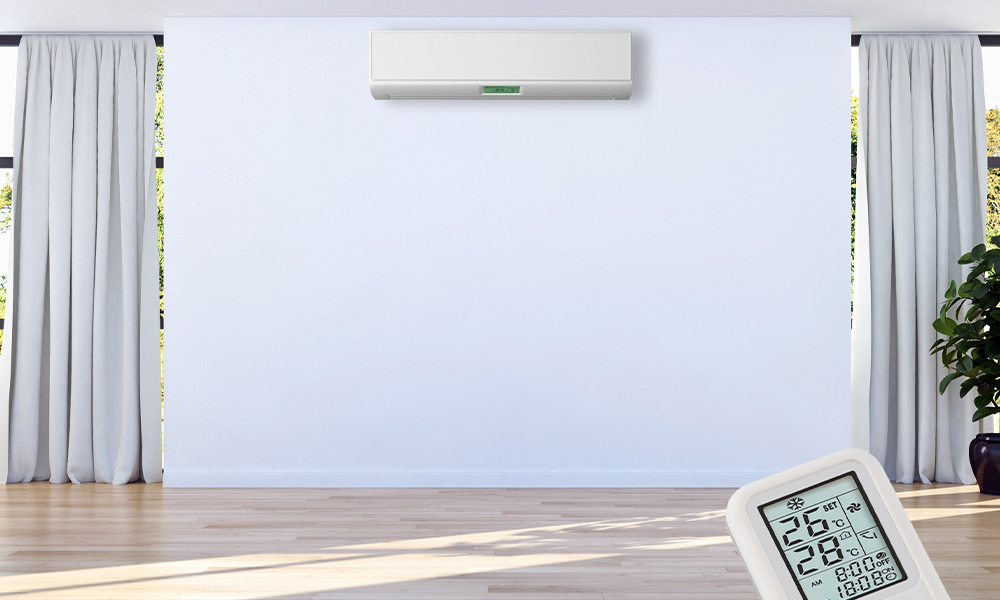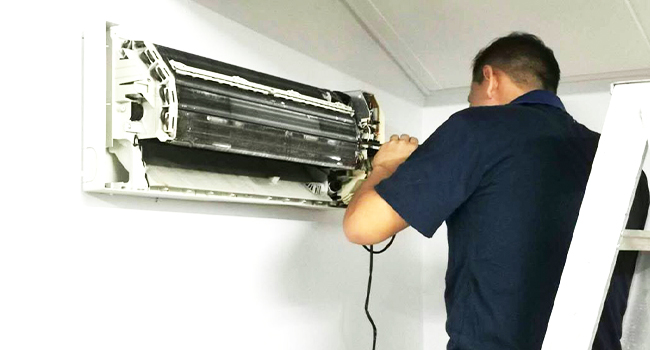 Who we are?
AIRCONMAN.SG is a brilliant aircon servicing company based in Singapore that specializes providing Air Conditioning servicing & Aircon Installations in Singapore which in all types of air-conditioning units.
Our teams are well trained in air conditioner repairs and air conditioning maintenance as well as quick installation of air conditioning services.
Why choose us?
As a professional aircon service provider in Singapore, we are proud to offer you:
Reliable evaluation service.
The fact that our service is guaranteed.
Expert and experienced professionals.
The fact that we work on a variety of brands.
Great and recommended service of chemical cleaning.
Affordable price rate.
Friendly & responsive customer service.
Perform preventative or emergency aircon servicing/maintenance and enjoy a cool home or office.
Contact us and we are always ready. If you have any enquiries on aircon installation, leave us a message or call for more details. We would be glad to help you out.